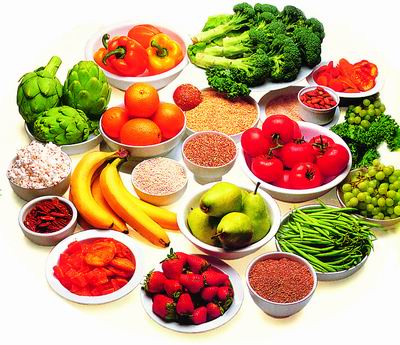 The sooner you change your diet the better for you.
Eat lots of fruits and vegetables.
Calcium rich foods such as- yogurts, cheese and milk every day.
Grains such as whole wheat bread.
Certain vitamins and nutrients such as Vitamin C and E.
Zinc and FOLIC Acid are important for making a healthy sperm.
Lack of nutrients may affect periods making it difficult to predict when you will ovulate.
(Visited 7 times, 1 visits today)